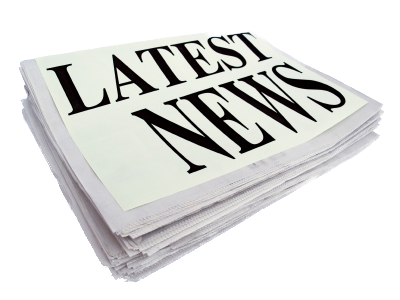 The Harbor at Lemon Bay in Englewood, Florida price has been reduced to $5,000,000 (a $900,000 price reduction).
MarinasForSale.com is pleased to announce the closing of the sale of LHI Ponce Inlet in Port Orange, Florida.
MarinasForSale.com announces the exclusive offering of Key Largo Harbor Marina for sale in the FLorida Keys.